I am such a sunglass glutton - I can't get enough of them! They are the one accessory that you need all year long and have the ability to take your favorite beach look to the next level. Here are 7 of my favorites - buy one or all!
Ray Ban Wayfarers - This 80s classic came back a few years ago and has been shielding the eyes of celebrities everywhere. We used to always make fun of my brother for continuing to wear his pair from the 80s...of course, he's the one who's laughing now...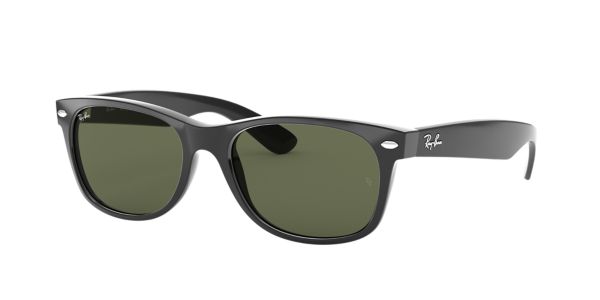 Tom Ford Jennifer - Tom Ford (who used to work for Gucci) is a creative genius. The Jennifer is such a great shape for anyone. It's a take on his popular Whitney style but isn't so overwhelming! Which celebrity is always spotted wearing this style? Miss Jennifer Aniston, of course!
Bvlgari 8079B - I am OBSESSED with the jewel detail on the side of these frames. I'm usually not fond of "bling" but I think this is a great look. I love the contrast of the black and emerald on the side!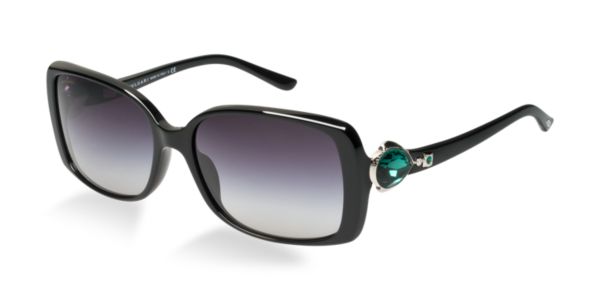 Tory Burch TY7012 - This is one of those frames that looks fabulous on everyone! I also love that it is available in very chic olive, burgundy, and navy frames. It's got a classic shape with a slight cat eye - gorgeous!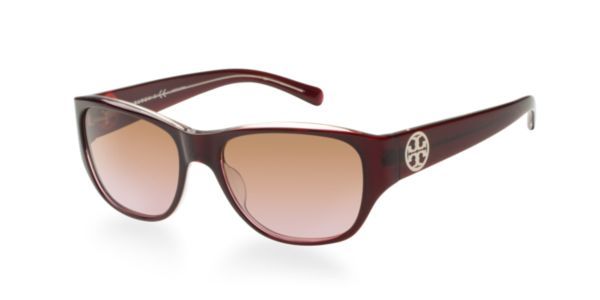 Tom Ford William - Aviators are a huge hit this season and the gradient lenses on these pair create a great illusion. The best part? These are unisex - share them with the love in your life!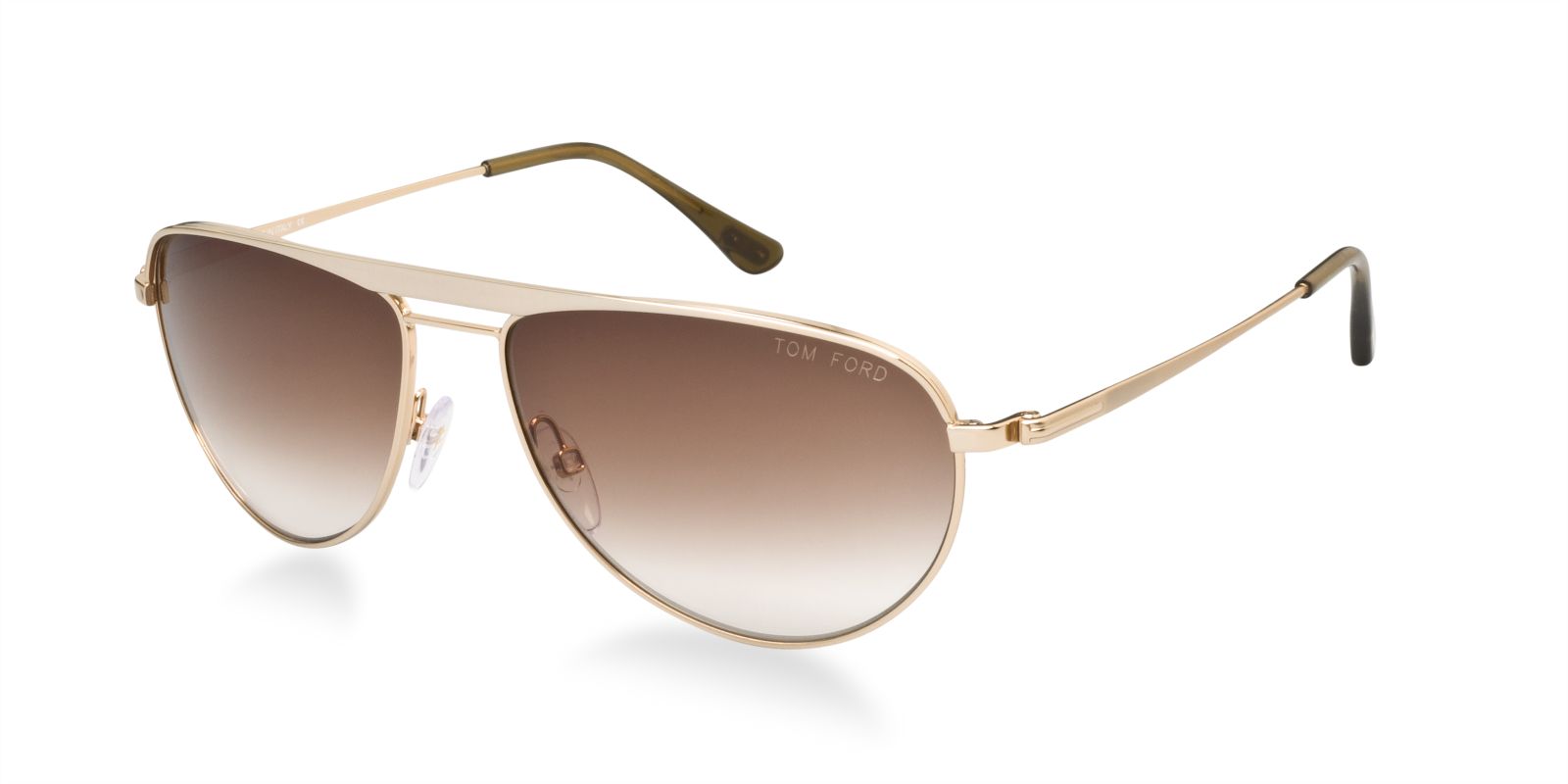 Prada 57LS - I've always wanted to be able to pull off shield sunglasses and have never succeeded (thanks round face) - however, when you can pull them off they look fabulous! Prada excels in this style and I like this pair a lot!
Gucci GC3162S - Looking for something a little 60s? Try this oversized take on a cat eye. You're going to have to be a confident gal to pull these off!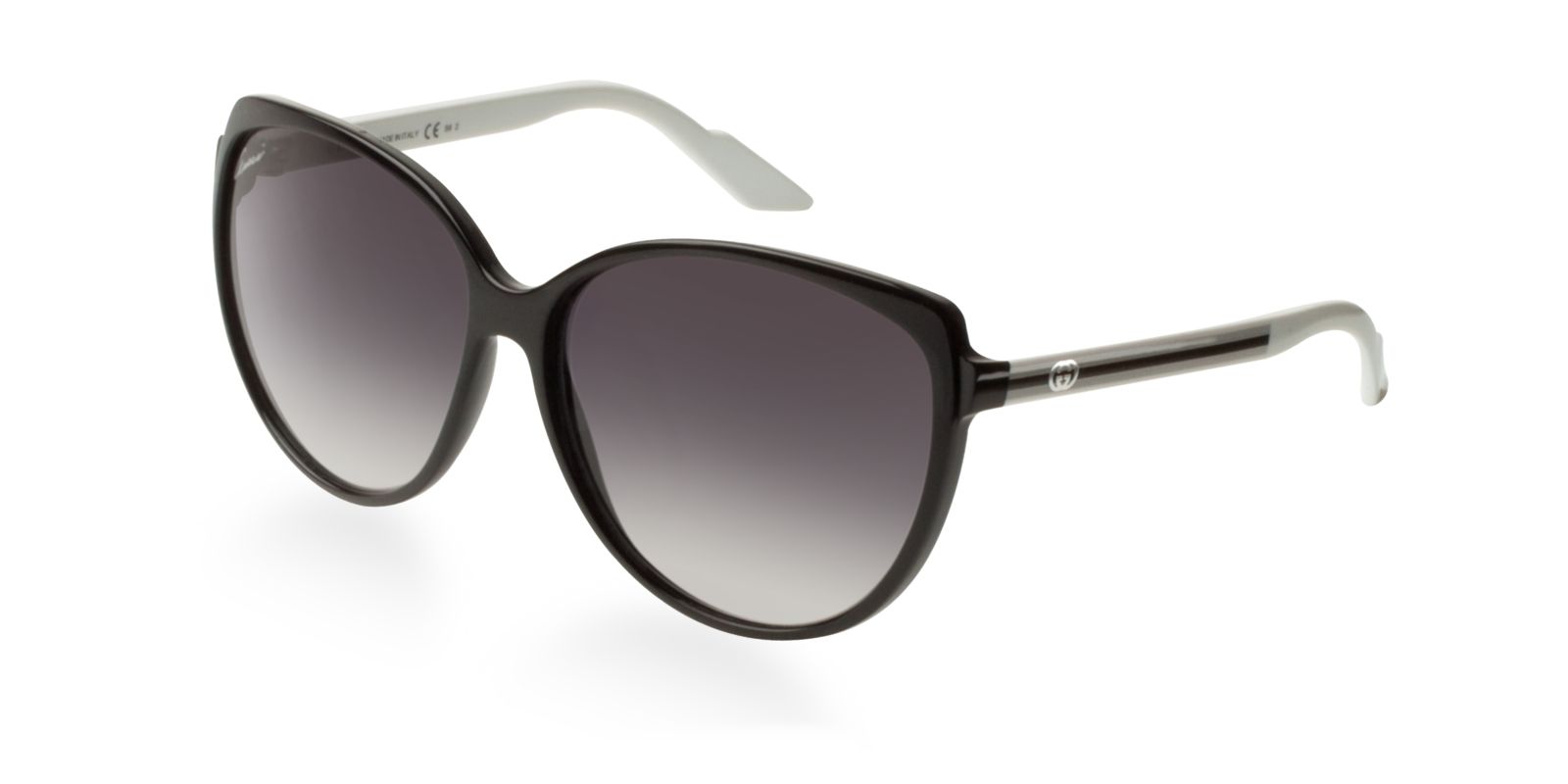 So the next time you pass the sunglass section, try a few on...or all of them. You never know until you play dress up!