I don't know about you, but I love a designer collaboration when it saves me some dough. Recently, many stores have started offering special limited time collections from your favorite high end designers at a more affordable price. Here are a few that are on my radar that I couldn't help but share with all of you!
Trina Turk is known for her vibrant colors and classic cuts that makes going to work fun! In June, Trina and Banana Republic will be launching a 60 piece collection available at Banana Republic stores nationwide. With pieces ranging from $50 to $250, be sure to sign up for e-mails to ensure that you catch the latest coupons. Nothing will make that purchase better than 40% off!
Trina Turk for Banana Republic
Rachel Roy has been designing a line for Macy's for a little while now, and it offers easy silhouettes is bright colors that can be worn to work or a night on the town. Like Banana Republic, Macy's is always having a sale, so be sure to hit the store when these great pieces are discounted.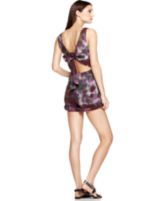 Romper, $109
And who could forget QVC? While you may not have a chance to try on these items before you purchase, why would you need to with styles from Rachel Zoe, Isaac Mizrahi, and the Kardashians.
Rachel Zoe Military Jacket, $132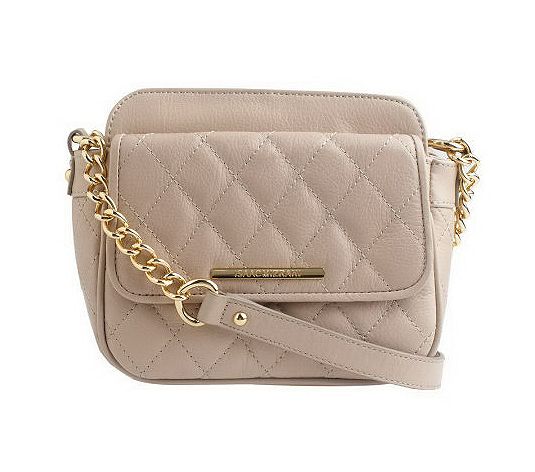 Isaac Mizrahi Crossbody Quilted Bag, $148
K-Dash top, $52.32
Big style, great designers, and more affordable prices? Yes, please.